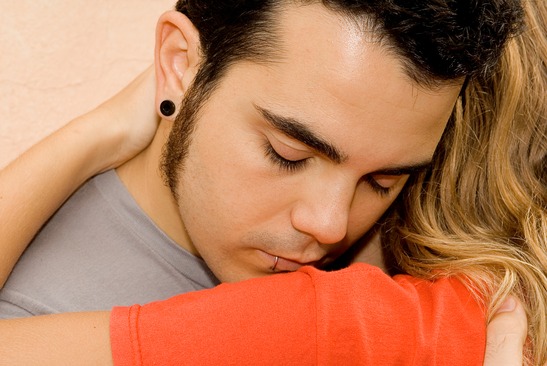 Individual Counseling
Counseling is available for individuals seeking help with challenges in the following areas:
Depression
Anxiety
Grief and Loss
Life Transitions
Trauma
Family of Origin Issues
ADHD (coaching)
My counseling is strength-based. I individualize the modalities I use to those which seem best suited to the client and his or her needs. Such modalities may include Cognitive Behavioral Therapy, Mindfulness, and Expressive Techniques, as well as others. Additionally(and part of what sets clinicians at the Center for Pastoral Counseling of Virginia apart); I have experience and training in addressing spirituality within the total approach to healing. This is only included in services should the client desire, and with respect for the individual's belief system.
---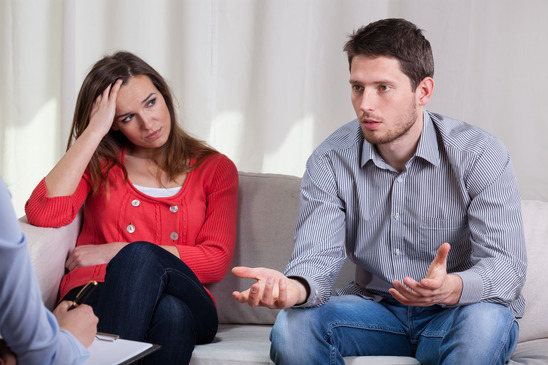 Couples/Family Counseling
I will help couples address communication problems and other patterns or difficulties that may contribute to the breakdown in positive, functional relationships. One area of specific interest is that of pre-marital counseling. Consider participation in this process; as it can help to smooth the way to a more successful marriage. I provide parenting counseling — including parenting adult children! This latter specific area is becoming more of a need with some of the shifts that are occurring in today's society.
---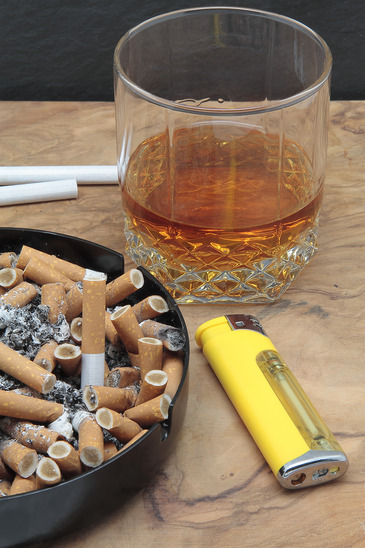 Substance Abuse Counseling
The struggle with substance abuse/addiction brings many unique challenges. With over 35 years of training and experience in this area, I provide counseling to those who are on the road to recovery, as well as to individuals who are concerned about significant others who may not yet recognize their problem with substance abuse. In addition, I am certified in counseling for Tobacco Cessation.